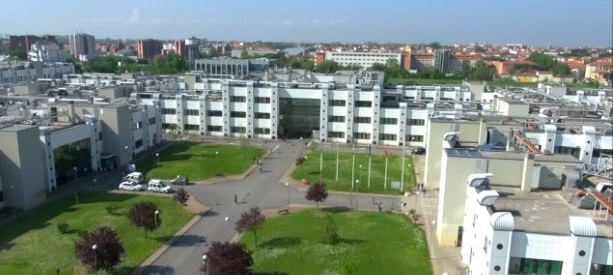 The conference will be held at the Italian National Research Council (CNR) Area, in Pisa, Italy.

Building A, Ground Floor, Room 27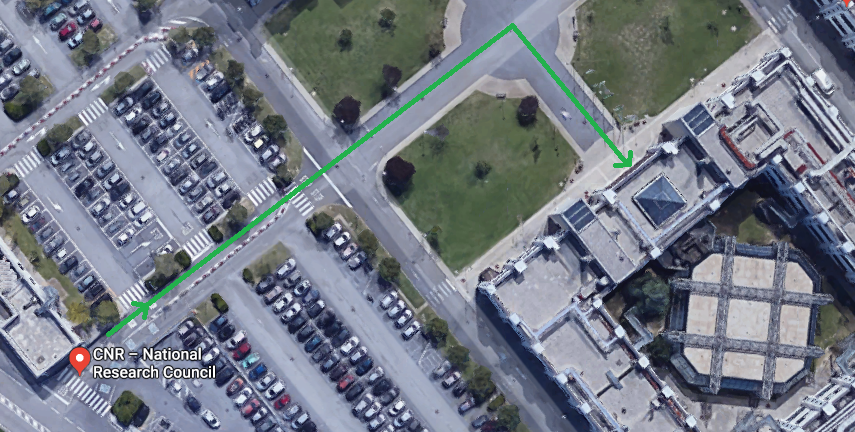 Address
Italian National Research Council (CNR)
Via Moruzzi 1
Pisa
Italy
Taxi




HOW TO REACH THE CONFERENCE VENUE BY BUS:

Access the

Bus Company Web Page

and select from the list on the right side of the page the information about:

The bus stops close to CNR Area are "VOLPI - CNR" and "PRATALE 1".
You can buy the tickets inside the bus (2,50 euros) or by sending an SMS with "PISA" to 4883882 just before taking the bus (1,80 euros). The ticket lasts for 70 minutes.